2019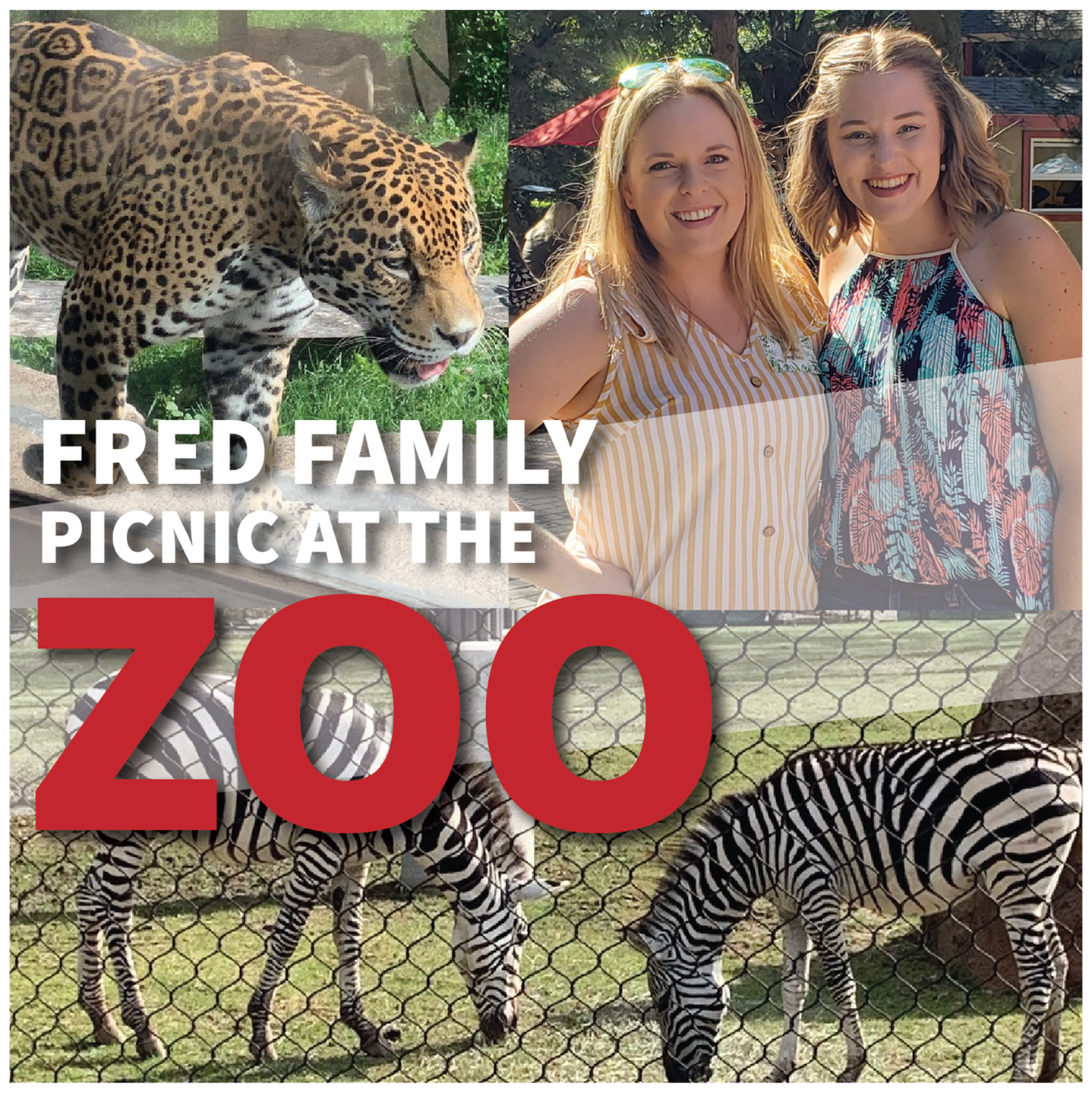 FRED Family Picnic 2019 at Milwaukee County Zoo
Sept 16, 2019
2019's FRED Family Picnic - A Day At The Zoo
This past weekend was a company favorite annual event - the FRED Family Picnic! Employees, their families and guests met at the Milwaukee County Zoo for a lunch, raffle prizes, and a chance to see some amazing animals. This year also marked a record turn-out with over 300 people of all ages.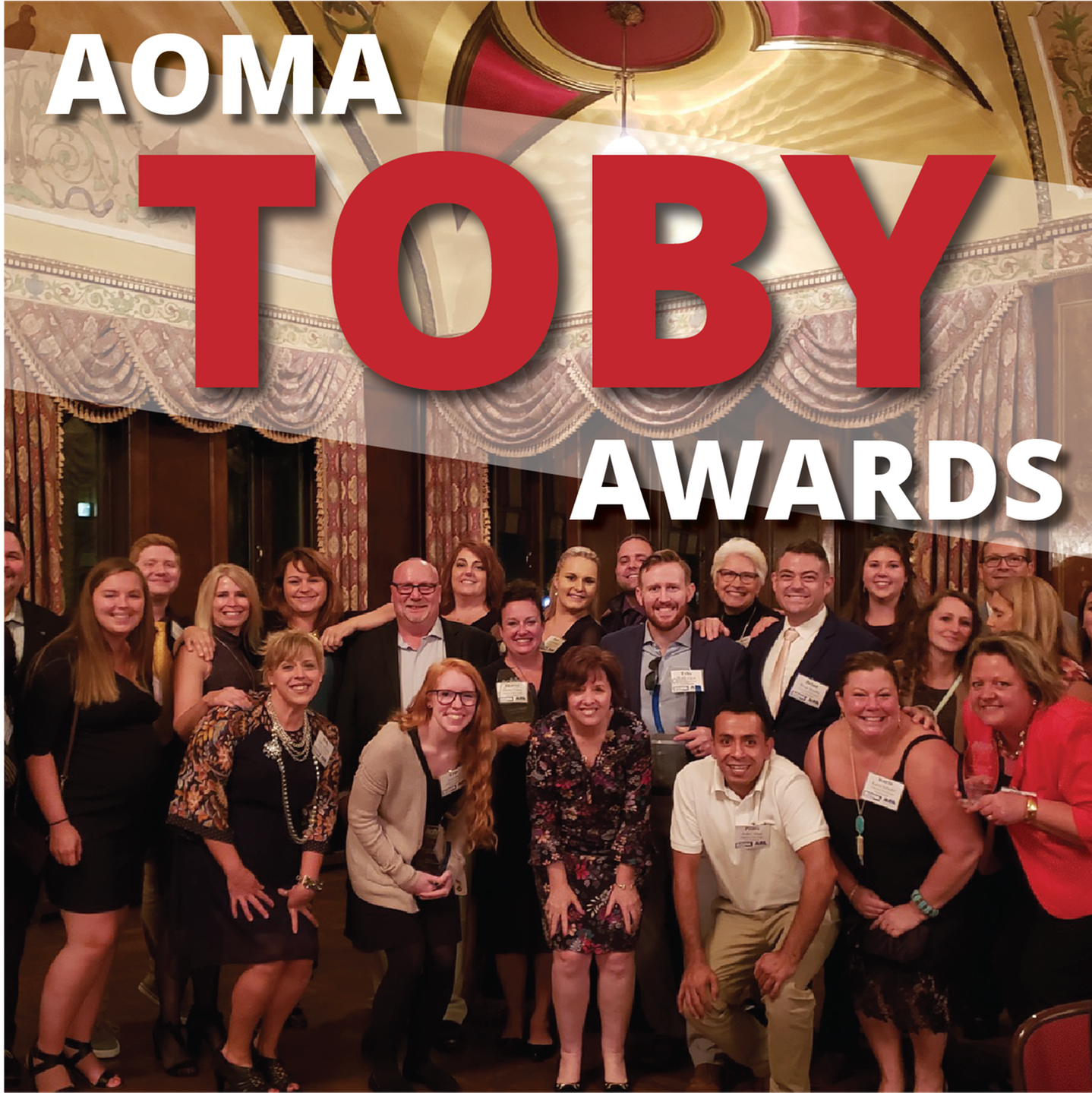 2019 AOMA TOBY Awards
Sept 11, 2019
Six 'TOBY's' Awarded To FRED At Annual AOMA Awards
Yesterday was a great day for FRED at the AOMA of Wisconsin, Apartment Owners and Managers Association TOBY Awards! Fiduciary took home SIX awards. Congratulations to the well deserved award winners, Liberty Square Senior Apartments, Domain Apartments, Creekwood Apartments, Rachel Schinkowitch, Lucas Mensinger, and the FRED Marketing team!
FRED Corporate Website Launch Party
Aug 16, 2019
New Corporate Website Kicks Off in Style
Employees adorned their famous "FRED Red" shoes as well as an abundance of company spirit for the official launch of the brand new corporate website. The new fred-inc.com is an integral part of the company's re-branding which will roll-out over the next year. Explore our site to see what all the buzz is about!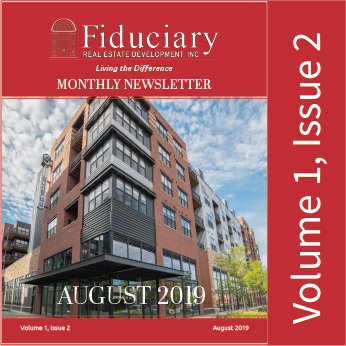 FRED Newsletter Volume 1, Issue 2
Aug 1, 2019
FRED Newsletter, August Issue: And The Nominees Are...
This month's issue of the brand new Company Newsletter highlights our outstanding nominees for the 2019 AOMA TOBY Awards, a FRED employee's two week trip to Greece, and our first nods to quarterly FRED work anniversaries.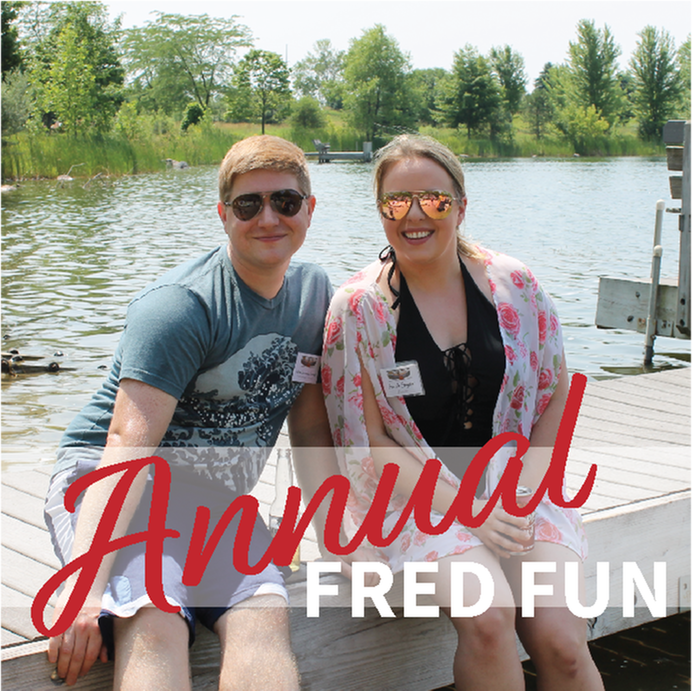 Bill's Outing 2019
July 25, 2019
FRED Celebrates 21st Annual "Bill's Outing"
Each year, some members of the team at FRED gather for a day out of the office and in the sunshine. This year's theme was "Bill's Oasis" and featured cornhole tournaments, jet ski rides, and much more. Check out the video below for more fun!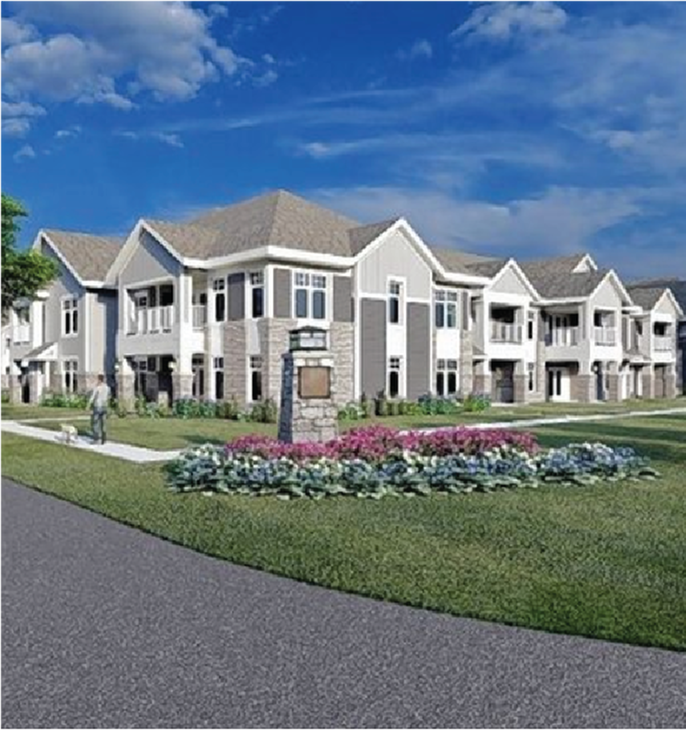 Fiduciary Real Estate Development, Inc. aims to fill a housing gap in West Dundee, IL.
July 15, 2019
Fiduciary's West Dundee Project Gets Green Light
This week, the team at FRED got approval from the West Dundee village board to break ground on a new project on Randall Road and Recreation Drive. The proposal calls for a 380-unit community and could break ground as early as next month.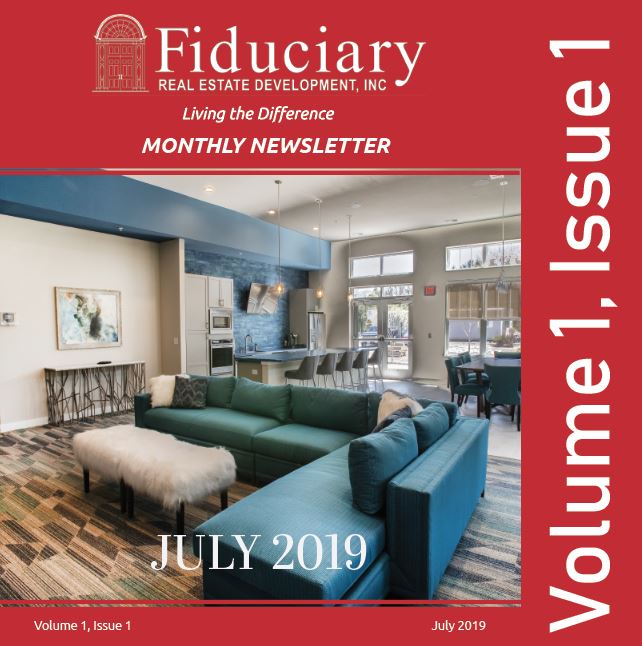 FRED launches brand new newsletter.
July 1, 2019
Fiduciary Launches Brand New Company Newsletter
As FRED continues to grow, so does its need to maintain the "family owned" feeling that the company was built on. The goal of this newsletter is to eliminate the miles from property to property, and to show the community that we are constantly growing and evolving. Each publication will be shared here; read along!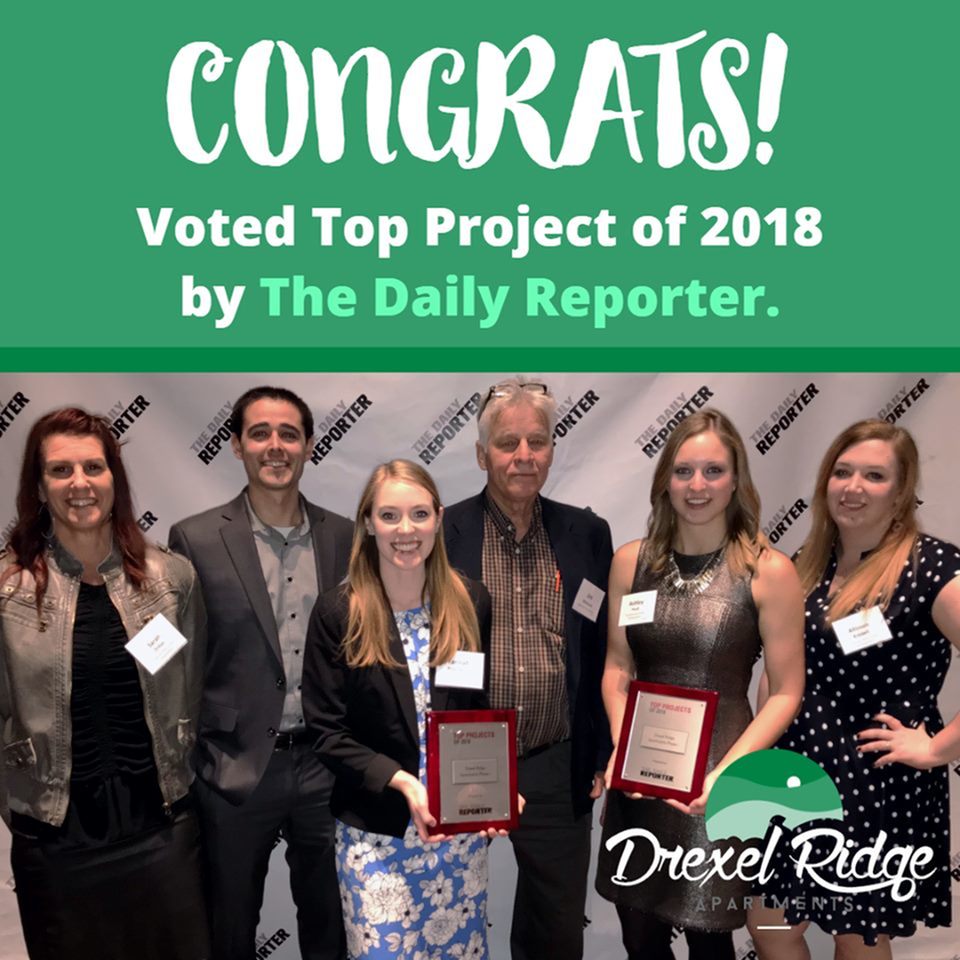 Drexel Ridge Apartments in Oak Creek, WI is voted a Top Project of 2018 by the Daily Reporter!
May 15, 2019
TOP PROJECT OF 2018
Among other great Milwaukee area projects, Drexel Ridge Phase 1 shines as one of the top projects of 2018. Located conveniently in Oak Creek, just south of Milwaukee and north of Racine, this community boasts resort-style amenities and a new standard of living.

We are proud to offer this standard of living to our residents!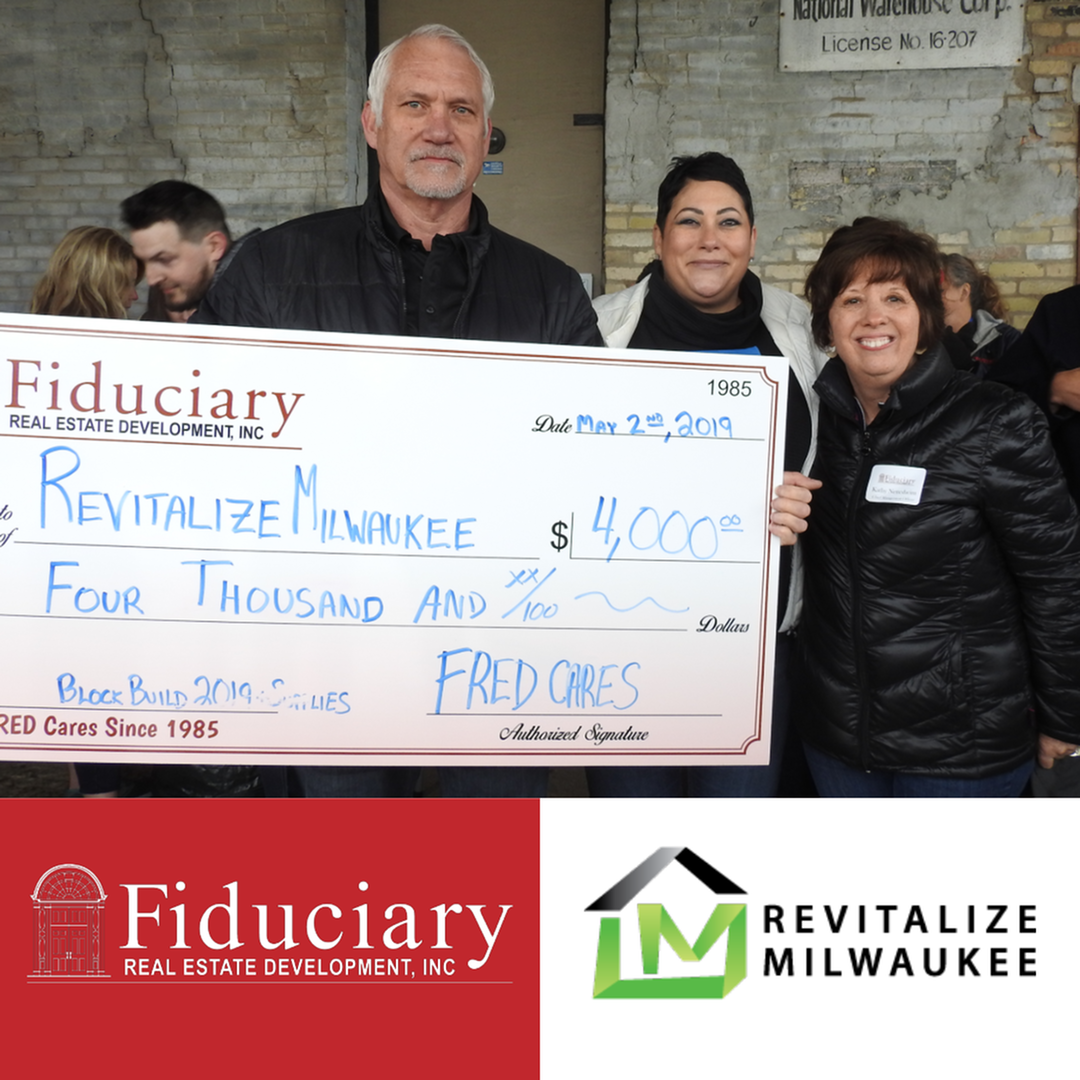 2019 Annual Brewers Outing
May 2, 2019
Fiduciary Teams Up With Revitalize Milwaukee
On May 2nd, 2019, Fiduciary Real Estate Development, Inc. celebrated its annual Brewers Outing! Each year, FRED brings its maintenance, cleaners and utility techs out for a day of "thanks" in honor of all the hard work they put in throughout the year. The event is kicked off in true FRED fashion as the teams headed to Revitalize Milwaukee to spend the morning volunteering giving back to the community.

Follow the link below to learn more about Revitalize Milwaukee!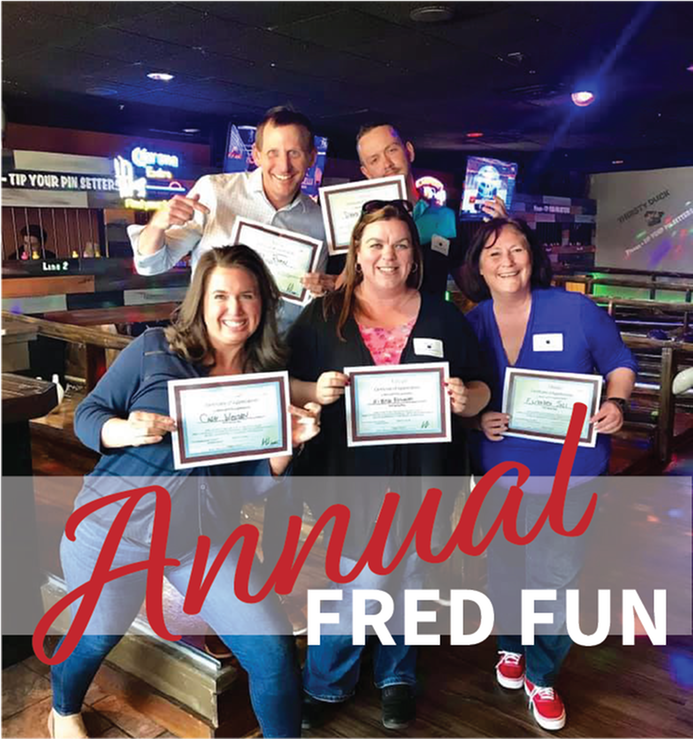 2019 Annual Spring Fling
April 24, 2019
Fiduciary Warms Up at Spring Fling!
Each year, Fiduciary teams gather to wave goodbye to winter and welcome spring at the annual Spring Fling. Hosted this year by The Thirsty Duck in Sussex, WI, the competitive edge of each duck bowler came out as the battle for 4 hours of PTO and a full year of bragging rights was on the table.

Congrats to the winners: Casey, Jeff, David, Kirstin, and Elizabeth!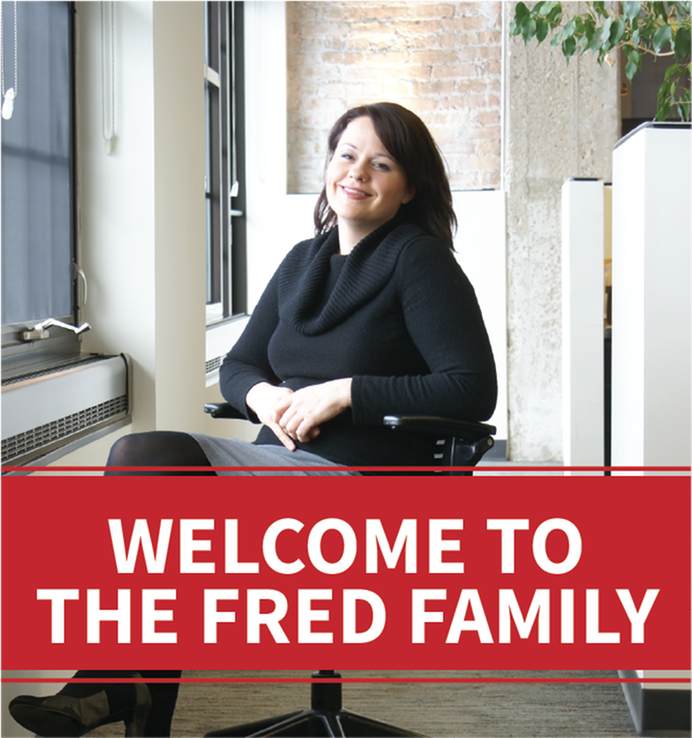 Laura Kleczkowski, Director of Property Management
March 17, 2019
Welcome to the team, Laura!
Fiduciary Real Estate Development, Inc., is excited to welcome Laura Kleczkowski as the newest Director of Property Management!
Laura comes to FRED with over 17 years of property management experience. She started as a Leasing Professional and because of her passion and leadership, grew to be the VP of Property Management with her previous company Laura says: "I'm thrilled to join FRED to contribute what I know and to learn what I don't. I am excited to continue what I love best, which is to work with people and create a team. In Property Management, no two days are the same. I feel it's impossible to be bored in this industry and more than anything, it offers such great opportunities for people to further their careers. My goal is to continue growing in property management and to help others do the same and achieve their own career goals."

Welcome to the team, Laura!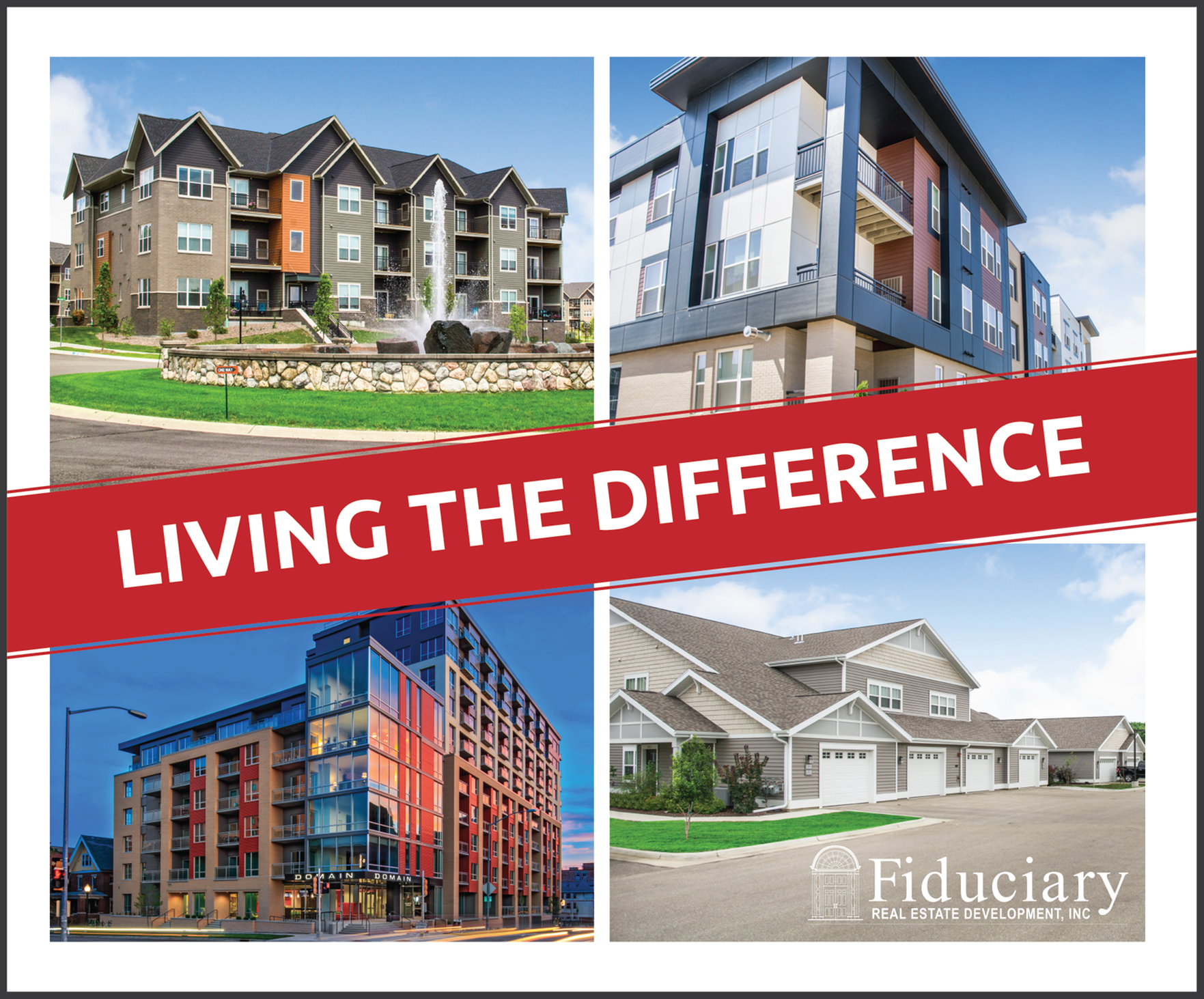 Fiduciary Continues to Grow
March 12, 2019
Fiduciary Heads to Illinois
Fiduciary Real Estate Development, Inc., is currently one of the largest property management companies in Wisconsin with 30+ properties and over 7,000 units. However, a proposal to develop in West Dundee, Illinois shows that their mission of "Visionary Leadership" shows no signs of slowing down anytime soon!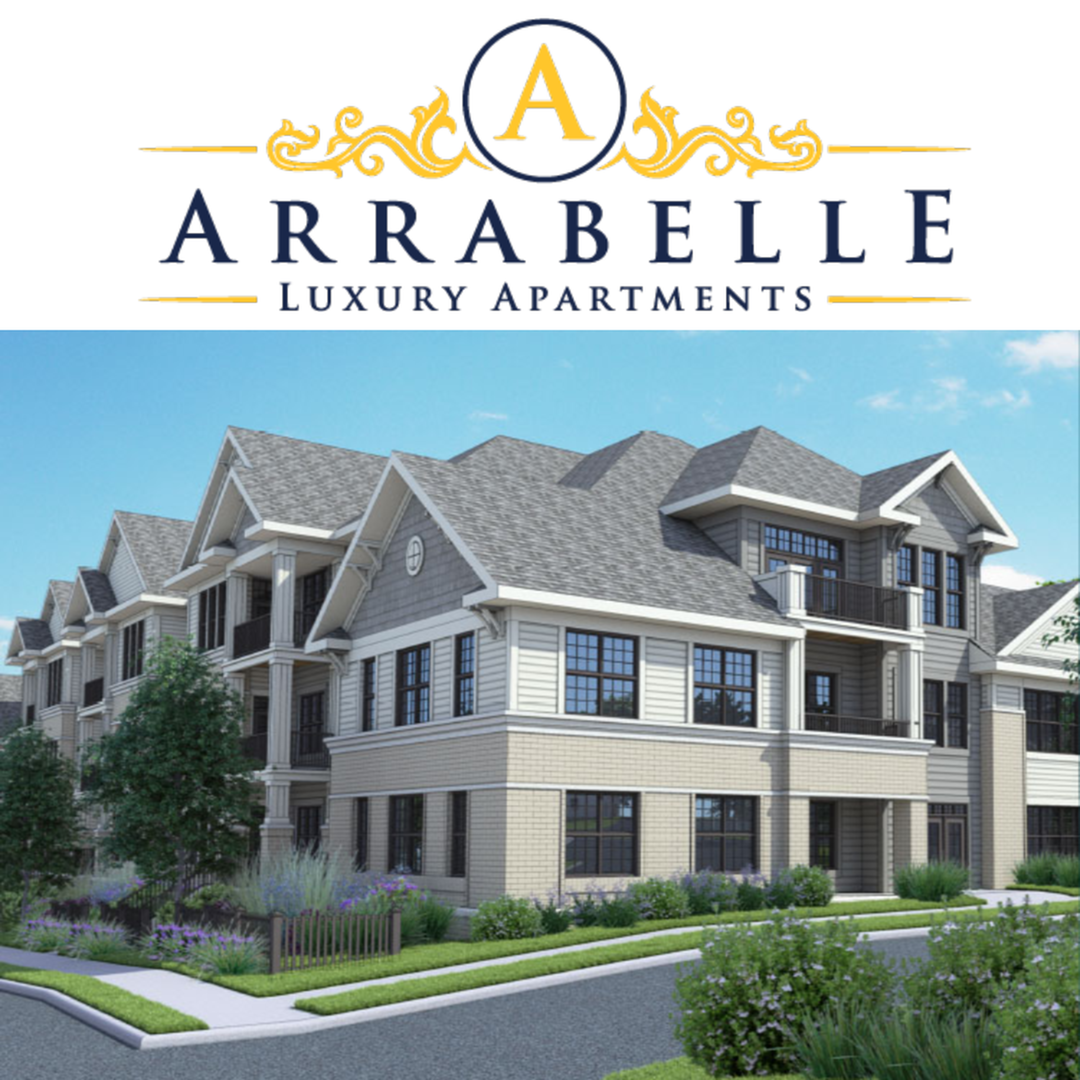 Arrabelle Luxury Apartments in Cedarburg, WI
March 1, 2019
Arrabelle Luxury Apartments Officially Opens!
Fiduciary Real Estate Development, Inc.'s, newest community, Arrabelle Apartments in Cedarburg, WI, welcomes its first residents as it officially opens its doors for move-in day! Featuring both townhomes and apartments, Arrabelle Apartments boasts homes that are designed to impress and attention to detail around every corner.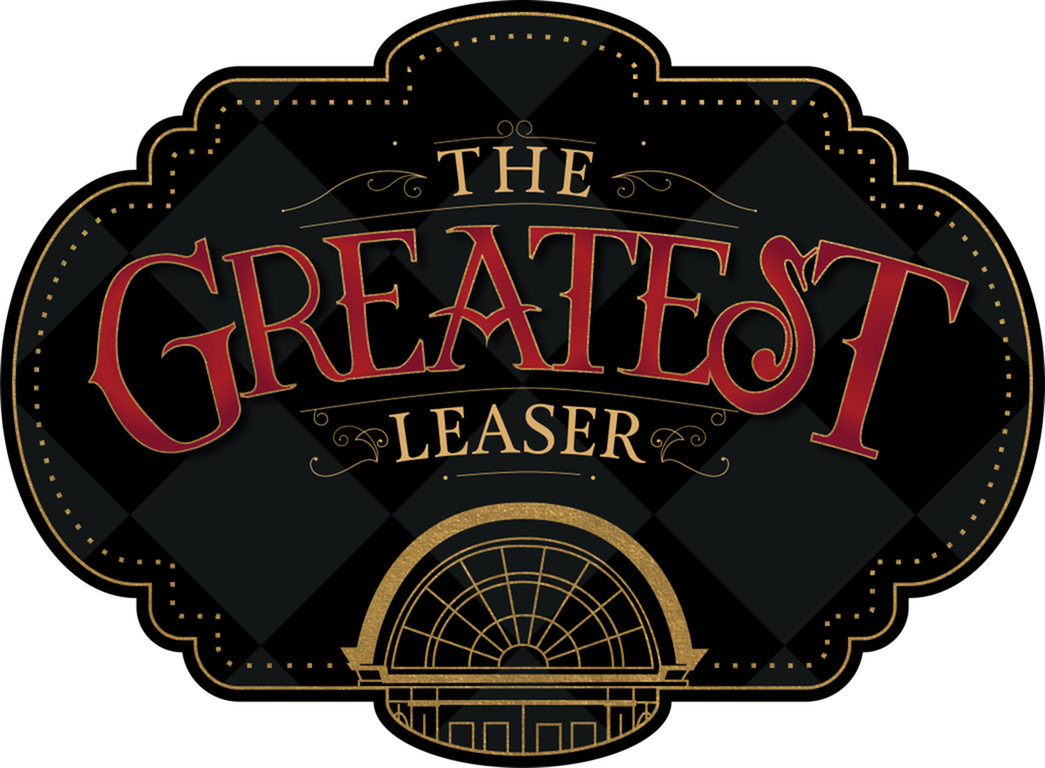 2019 Annual Leasing Seminar
February 26, 2019
Annual FRED Leasing Seminar: The GREATEST Leaser!
For the 26th year in a row, the Fiduciary office teams gathered to kick off the leasing season with their annual Leasing Seminar. This year's theme celebrated the leasing professionals on FRED's teams and their ability to grow into industry leaders through exceptional leasing, customer service and a genuine love for what they do.

The event also featured a charity component as Stars and Stripes Honor Flight and the Wisconsin Humane Society joined to present their organizations. Each organization left with a $2,000 donation, serving as a reminder that Fiduciary takes its commitment to the communities it serves very seriously.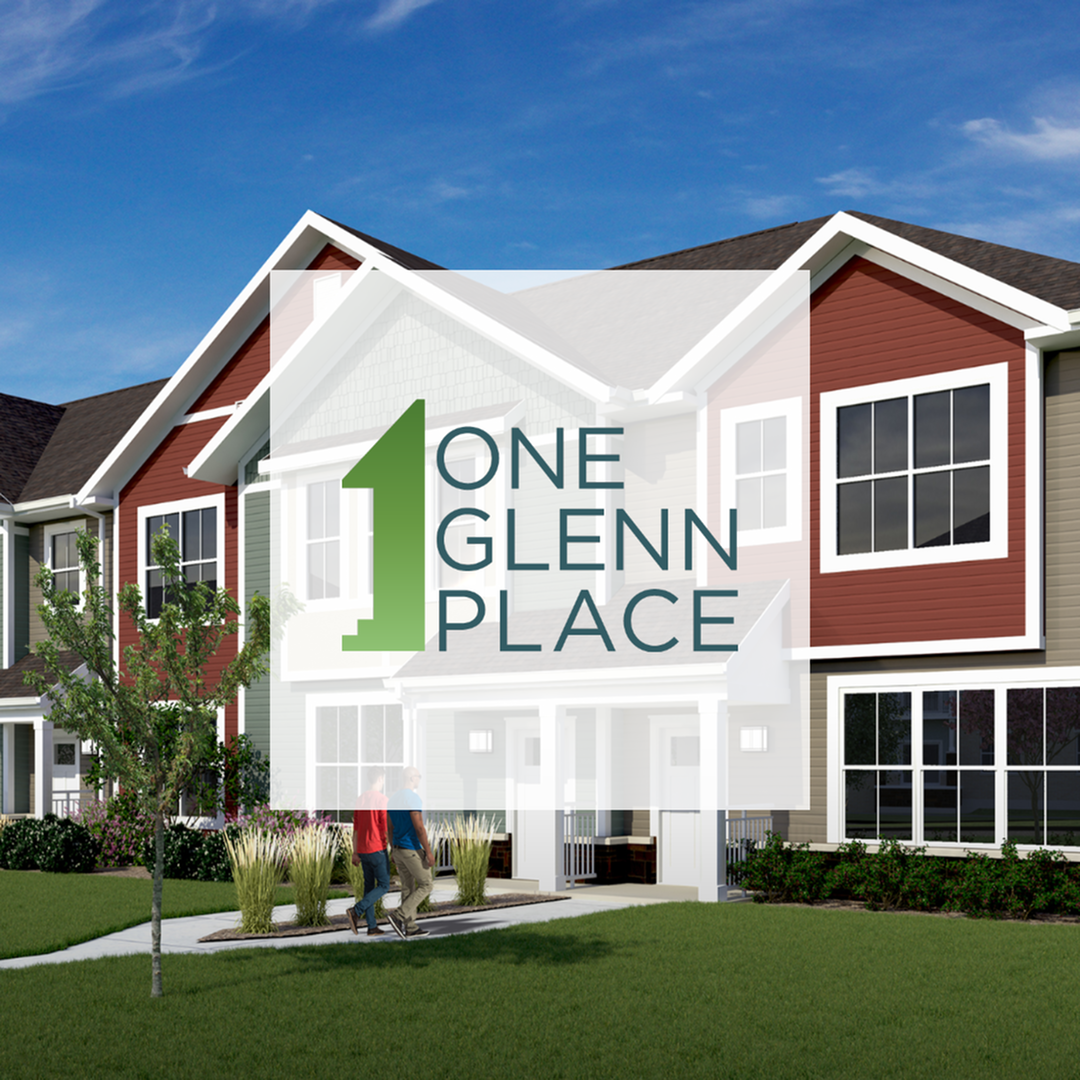 1 Glenn Place Apartments in Fitchburg, WI
January 31, 2019
1 Glenn Place Officially Opens!
Fiduciary Real Estate Development, Inc.'s, newest community, 1 Glenn Place in Fitchburg, WI, welcomes its first residents as it officially opens its doors for move-in day! Featuring townhomes, apartments, and stacked flat floor, this truly is the ONE place that has it all.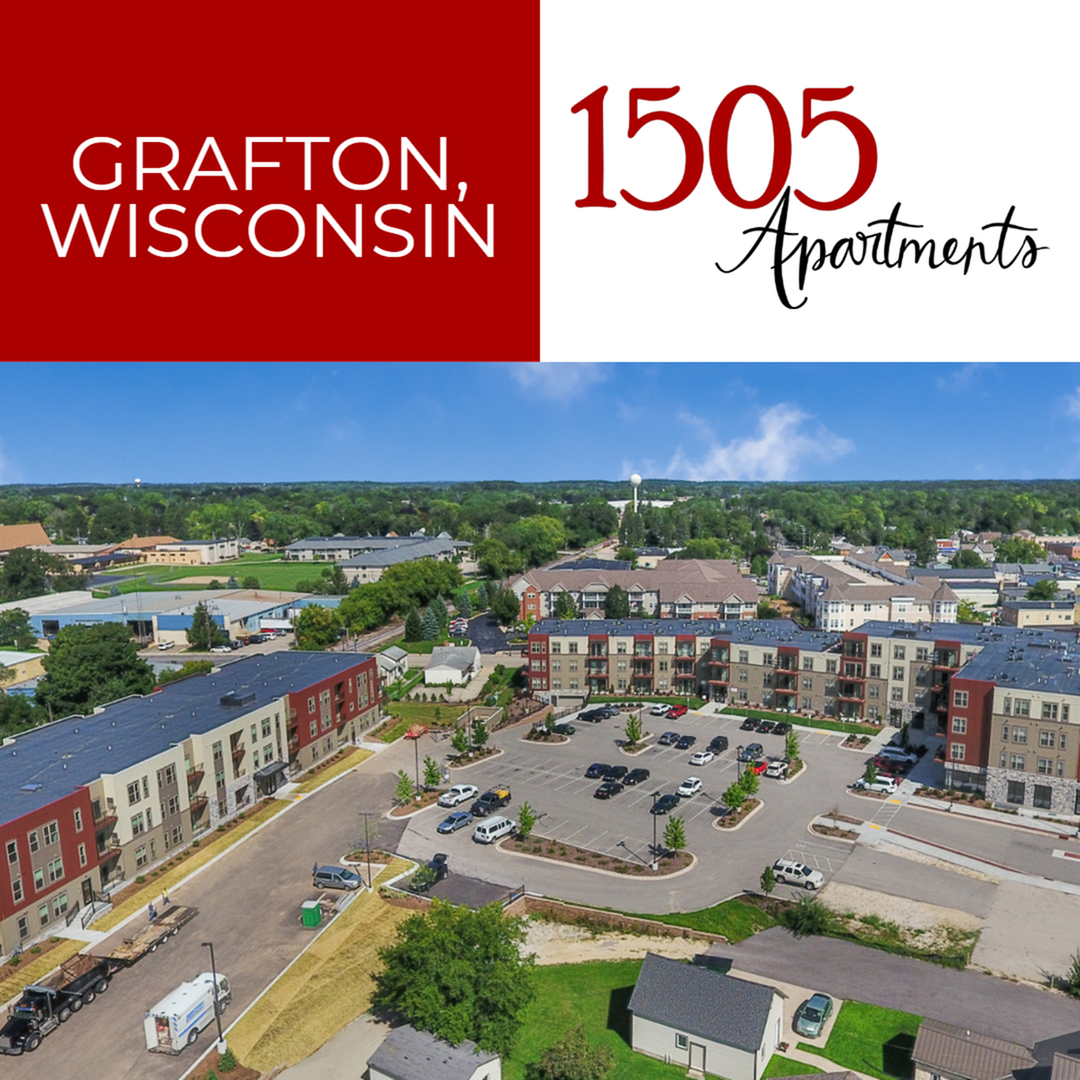 1505 Apartments in Grafton, WI
January 29, 2019
1505 Apartments in Grafton Continues Growth
1505 Apartments, located on the corner of Wisconsin Ave and Beech Street in Grafton, WI, continues to become a staple in the heart of the growing Grafton community as it expands to develop its third phase. Currently featuring 124 apartment units, the third phase is proposed to bring an additional six units to the development with a unique townhome style rental option.